About us
As a true global partner, we know how to bring products to market at competitive cost.
Grünenthal PRO offers a unique combination of highly efficient production, with very high standards of quality and service level. We are able to adapt and segment our operation to your needs.
As a family owned company, it is our long term commitment that drives sustainable partnerships with our customers.
Video impressions of our production plants
Bulk production
Impressions of our plant in Italy.
Full service in Italy: Assembly of Nasal Spray Devices
Unit dose nasal spray filling and packaging is one of the special technologies we offer from Italy.
Full service in Latin America
Tour (in Spanish) of our primary manufacturing site for supply of solid, semi-solid and liquid products throughout Latin America (amongst others approved by EMA, ANVISA, INVIMA).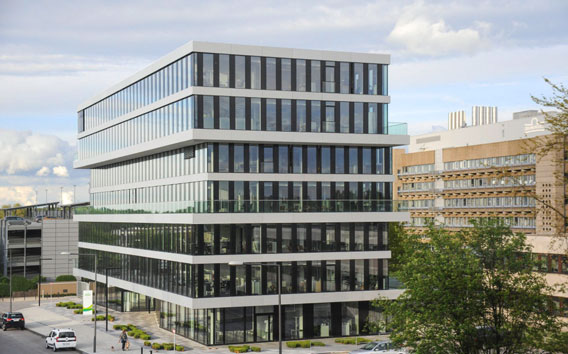 Grünenthal is a global leader in pain management and related diseases. As a science-based, fully-integrated pharmaceutical company, we have a long track record of bringing innovative treatments and state-of-the-art technologies to patients worldwide. Our purpose is to change lives for the better – and innovation is our passion. We are focusing all of our activities and efforts on working towards our vision of a world free of pain.
Find out more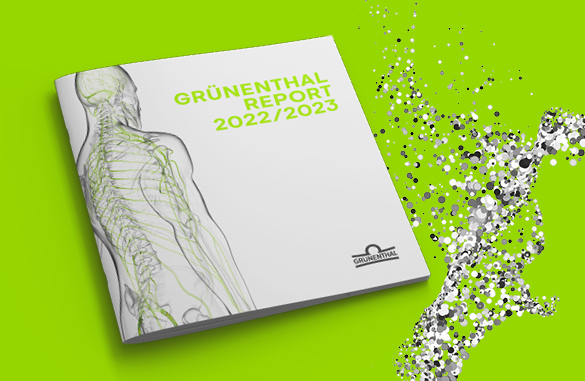 Our Grünenthal Report provides information about our key objectives and activities, as well as our recent business development highlights and financial performance.
Find out more