About us
As a true global partner, we know how to bring products to market at competitive cost, with current deliveries spanning well over 100 countries worldwide.
Grünenthal PRO offers a unique combination of highly efficient production, with very high standards of quality and service level. We are able to adapt and segment our operation to different business models, from high volume generics, to high complexity portfolio driven business models, as well as continuous improvement frameworks for the highly competitive biopharma market.
As a family owned company, it is our long term commitment that drives sustainable partnerships with our customers.
Bulk production
Impressions of our plant in Italy.
Serialisation
All packaging sites are equipped with serialization and aggregation infrastructure to match the various national requirements.
Full service in Latin America
Tour (in Spanish) of our primary manufacturing site for supply of solid, semi-solid and liquid products throughout Latin America (amongst others approved by EMA, ANVISA, INVIMA).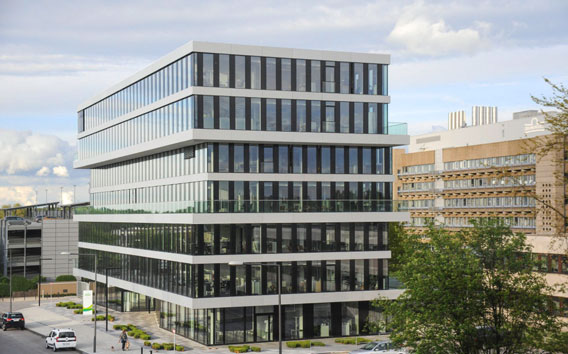 The Grünenthal Group is an entrepreneurial, science-based pharmaceutical company specialized in pain, gout and inflammation. Our ambition is to deliver four to five new products to patients in diseases with high unmet medical need by 2022 and become a € 2 billion company.
Find out more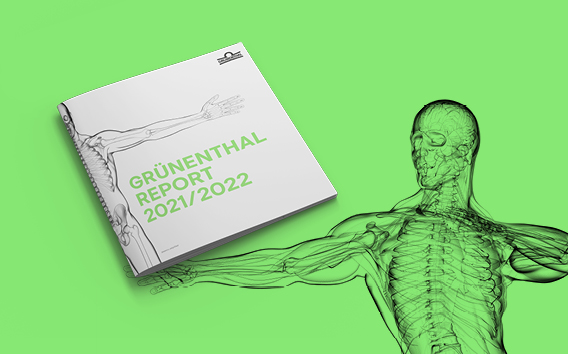 2021 was another record year of double-digit growth for Grünenthal. Our great teamwork and our strong focus on patients kept our business moving forward – and opened up exciting opportunities to drive us closer to our vision of a world free of pain.
Find out more